Wellness Retreat in Yilan
Posted on 24 October 2020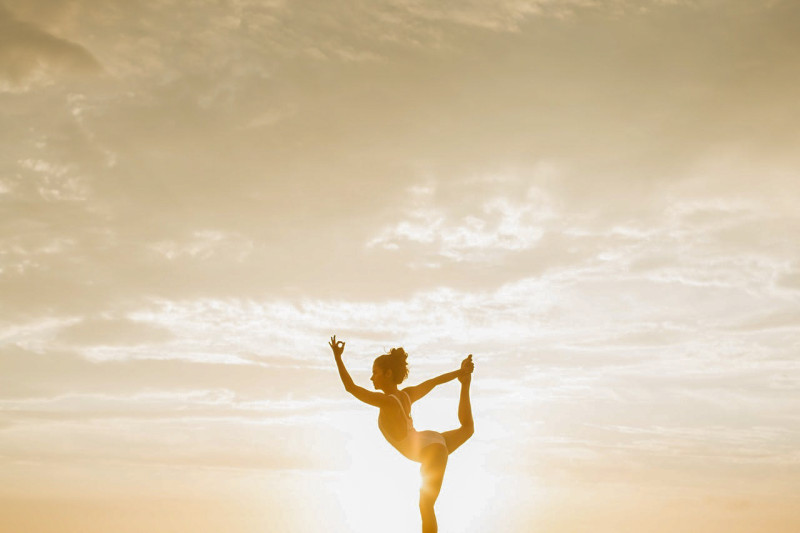 Day in and day out, errands and routines. Endless bustle hustle, you take whatever falls on your shoulder
and carry through…
Barely, you deserve a real break. A real immersion in #nature and tranquility. Your body and mind will thank you for it.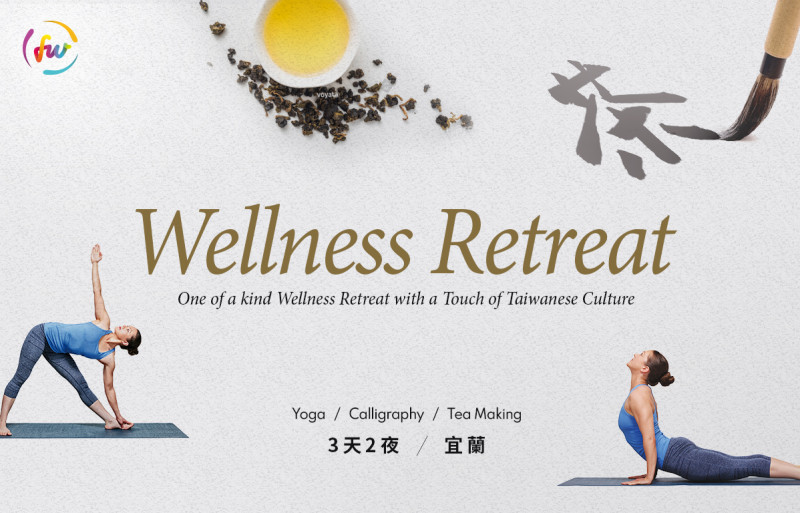 【FunWellness X Villa LOHERB】
2021.01.31-2021.02.01,
FunWellness
will take you on a getaway at
Villa LOHERB
. A secret garden for a total recharge.
We will nourish our body and soul with tea-making, mindful calligraphy, and yoga. In a wellness retreat from life as you know it into the depth and calmness of your inner strength.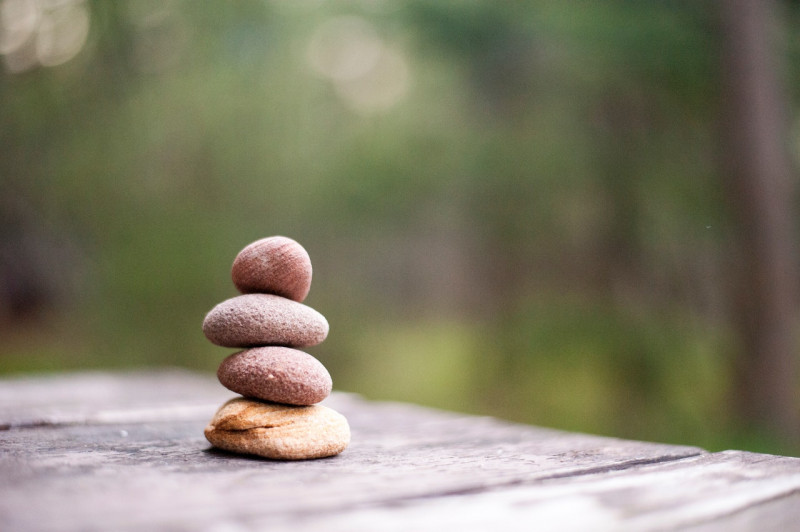 Please leave a message or pm for more details.
#funwellness #loherb #villa #cuisine #yilan #food #restaurant #sightseeing