Dreams Wedding Do Come True
Posted on 26 August 2019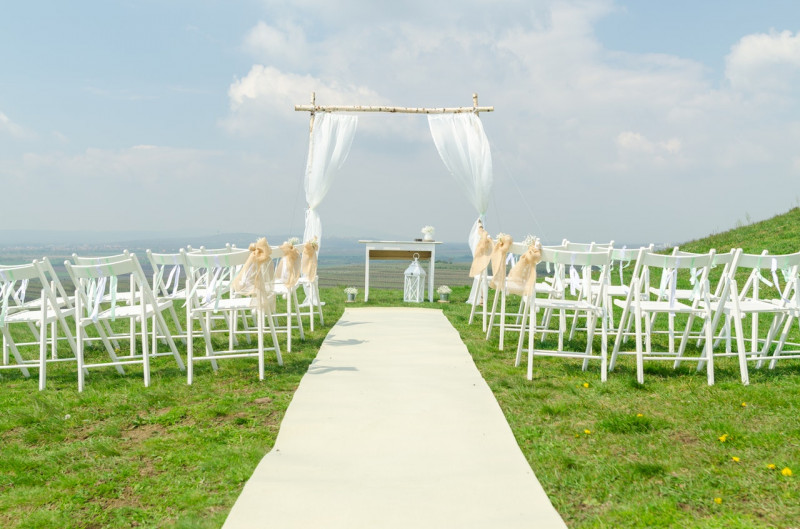 Make your own dream of outdoor wedding.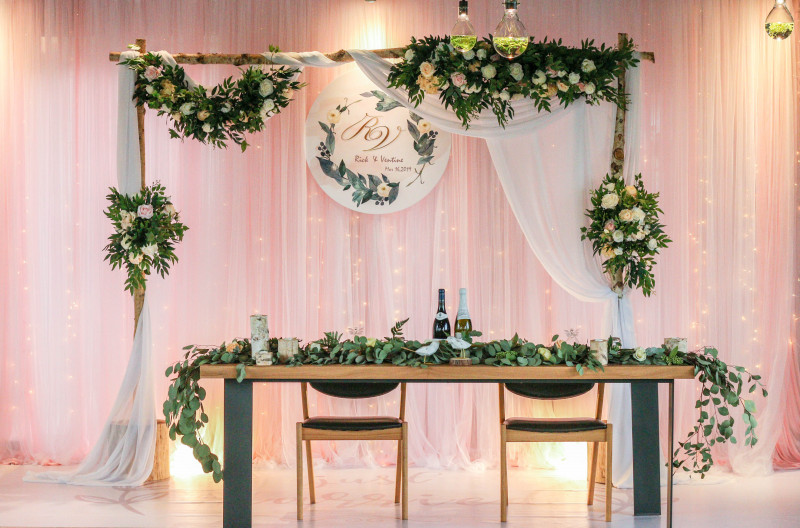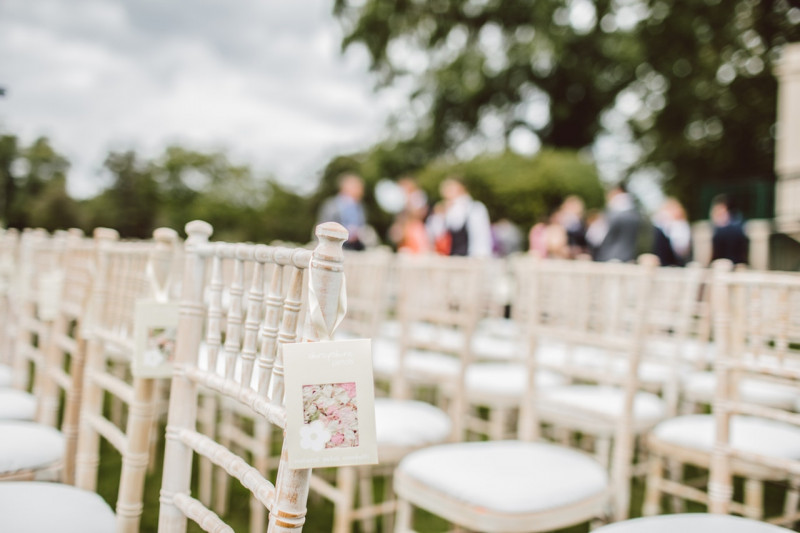 Design special invitations.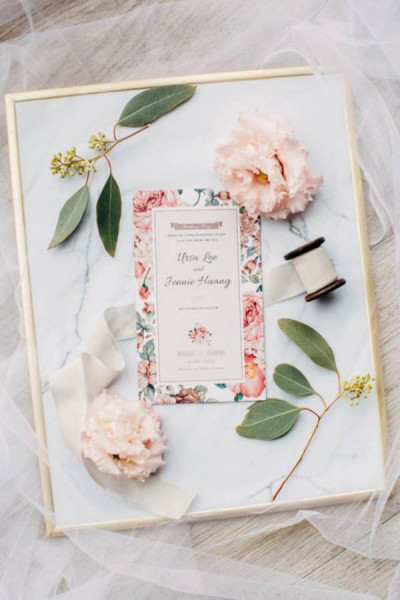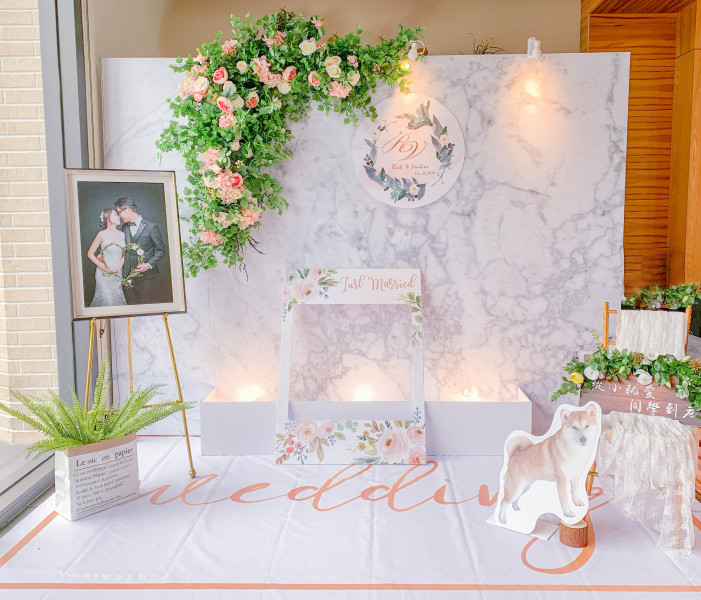 In elegant LOHERB park, you can have all entire place, not just the small indoor space. Write down the unique happiness.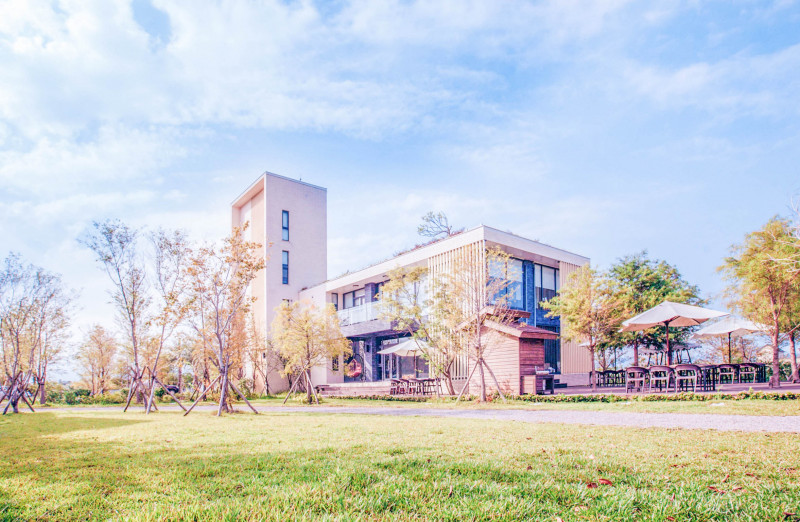 From the air, you can overlook the 5,000 square meter park, include indoor and outdoor facilities, Enjoy private and open.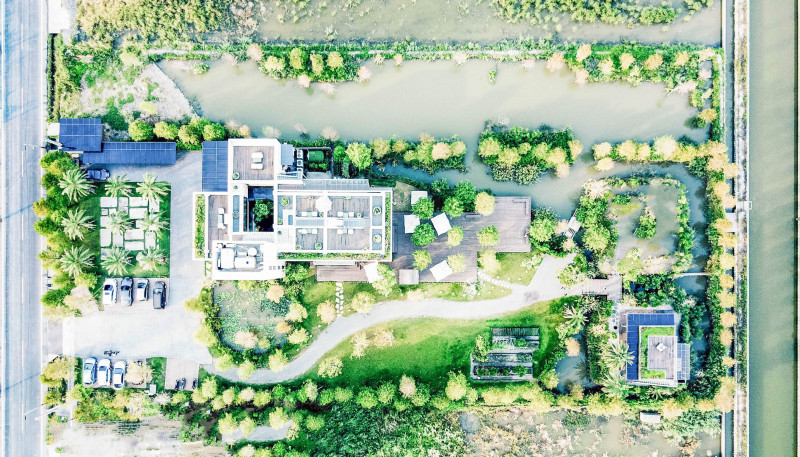 Even if you are from far away, you don't have to worry. There is also a bridal room available in
Villa LOHERB
.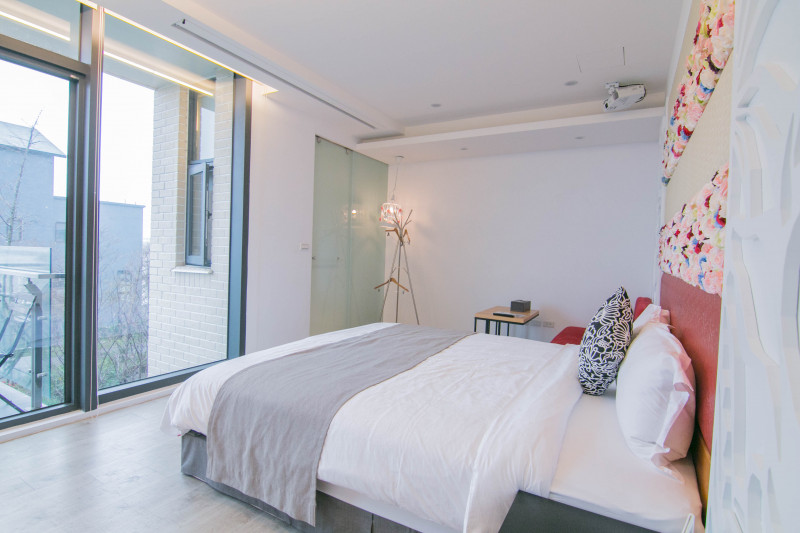 The 180 square meter bright indoor dining area can accommodate up to 60 people.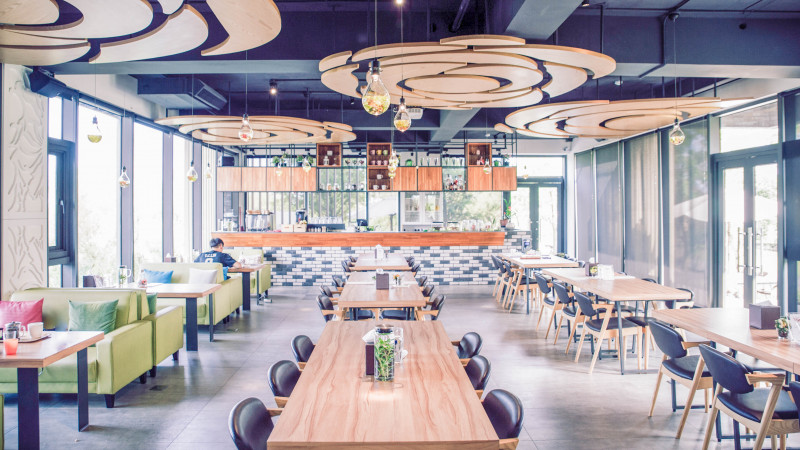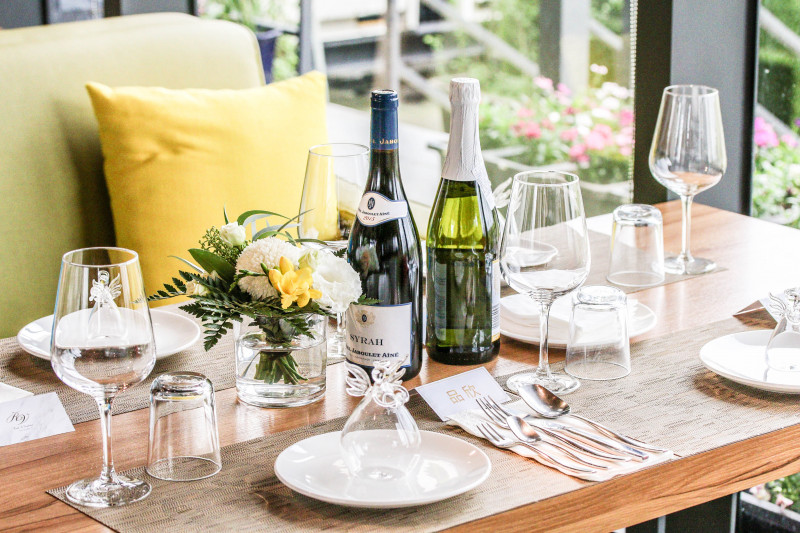 750 square meter outdoor park & ​​& free bicycle renting, you can arrange a beautiful ceremony venue or cocktail party. Snacks are ready for you. There are three kinds of black coffee, black tea and fruit tea, which you can enjoy in the buffet area.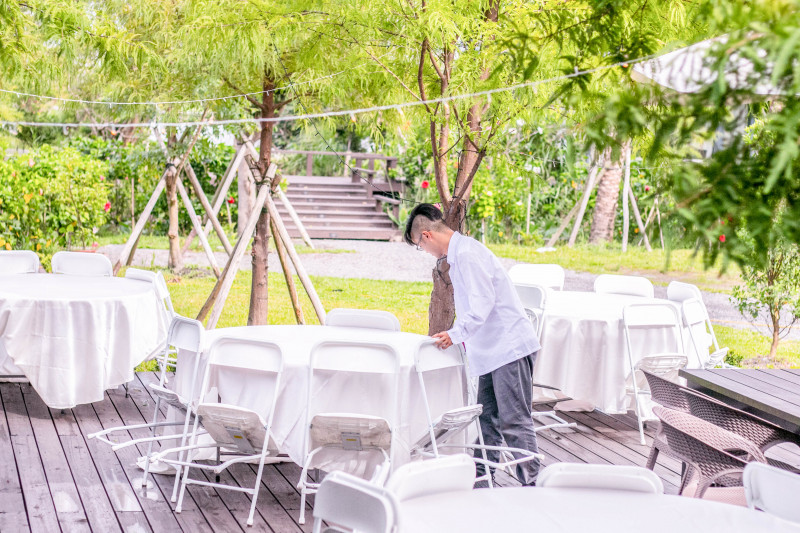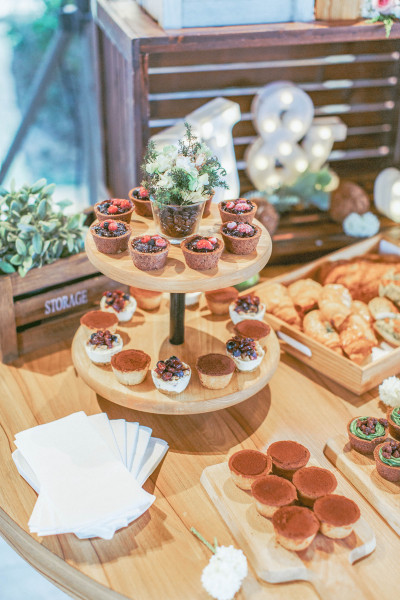 LOHERB have high level equipment. Include projector & 110 inch screen & 2 wireless microphone & high-speed wireless network & audio equipment & extension cord & audio line, with the grass lamp to create a cinema-like effect.
In
Cuisine LOHERB
, we use natural ingredients present art meals. Main dish is surf and turf club. Each set includes Soup & Bread & Soup & Appetizer & Salad & Fruit Vinegar & Dessert. If you need a customized meal, vegetarian food and other items, the Cuisine LOHERB professional team can also make it for you.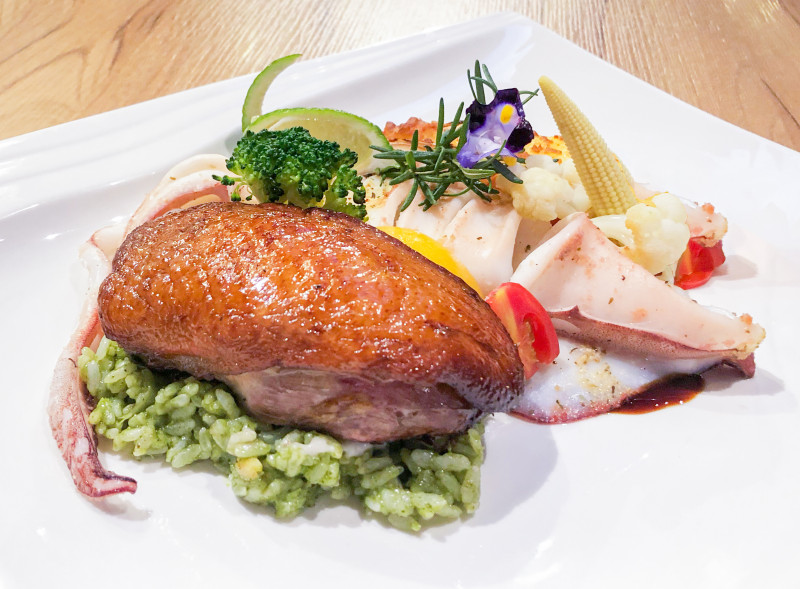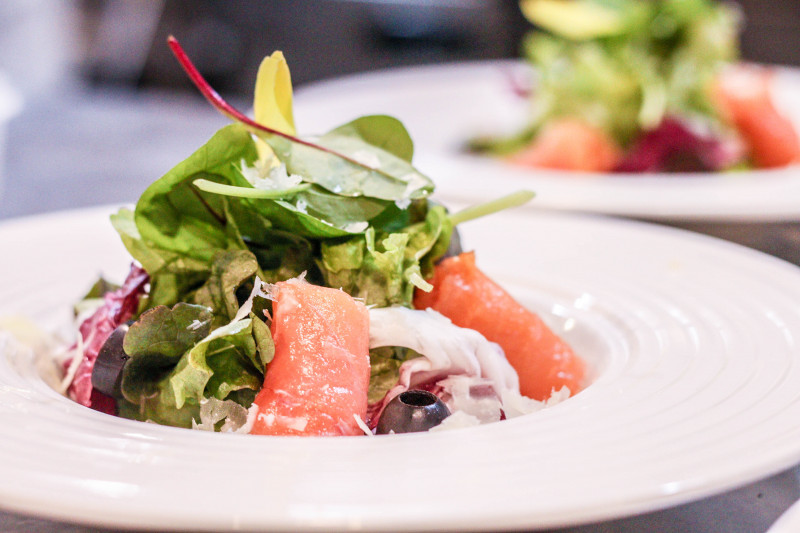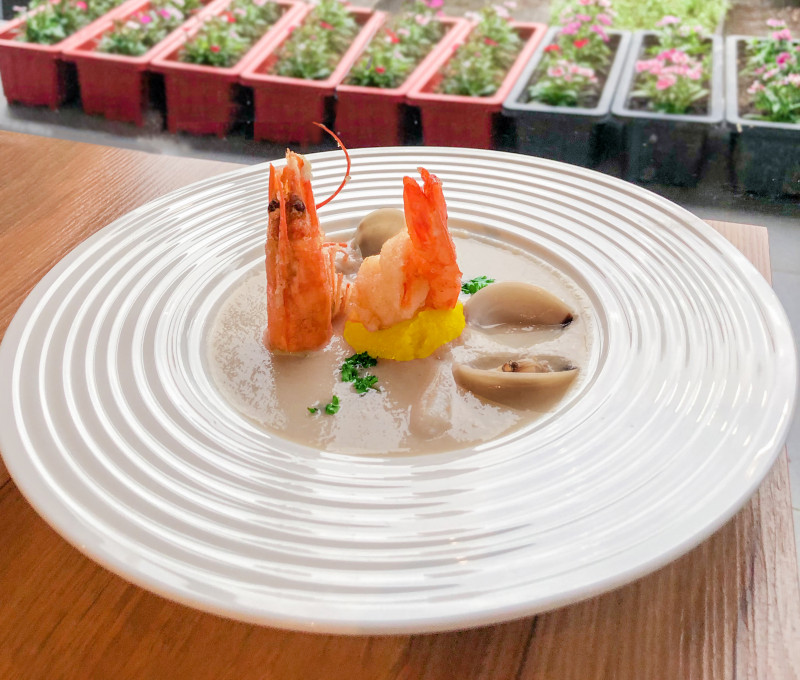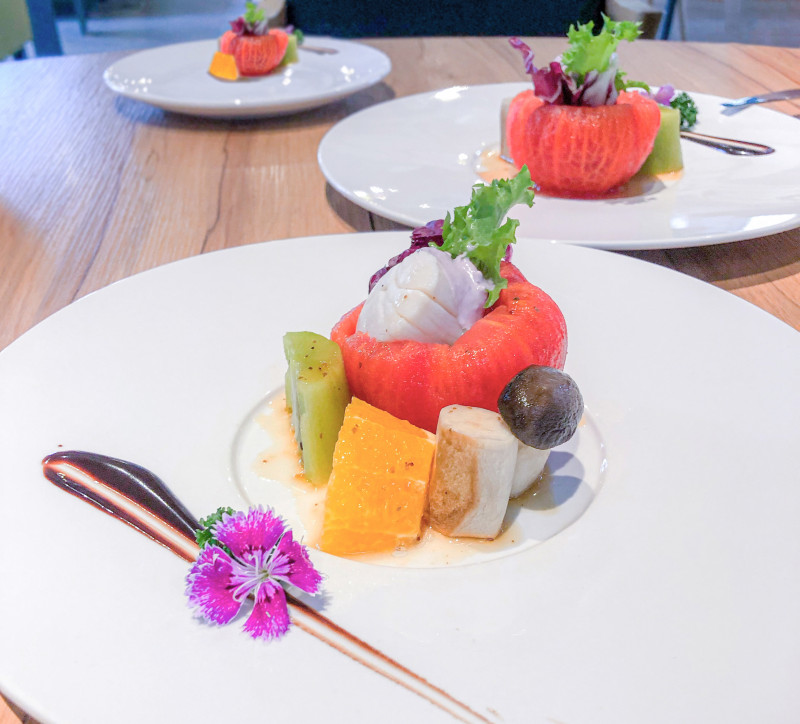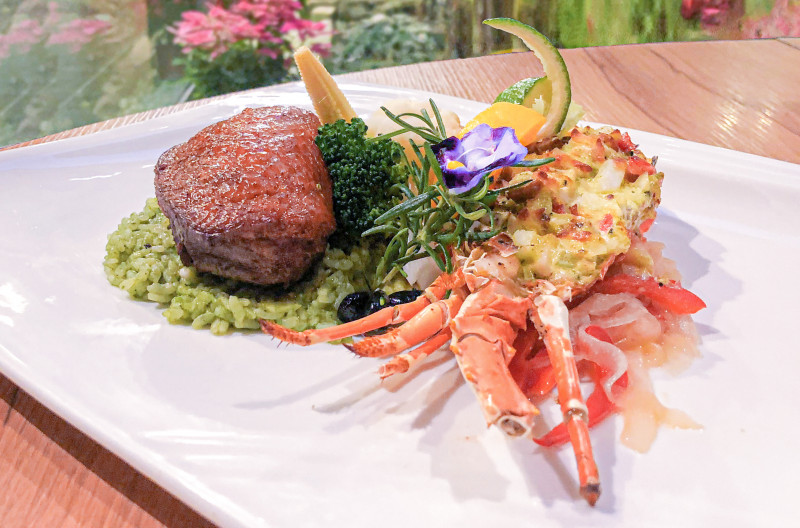 Indulge yourself in a private, elegant and comfortable environment. Let LOHERB sincerely invite you to participate in this feast, let us join happiness together!!!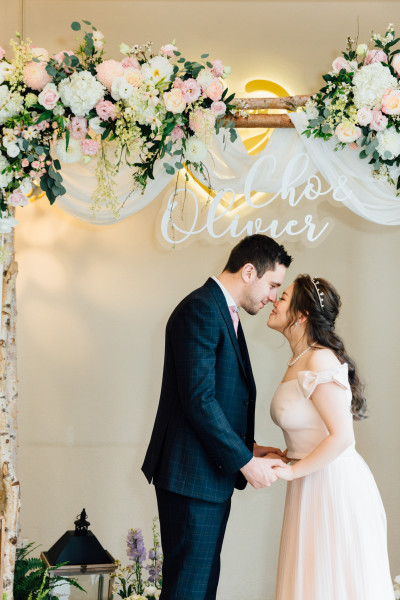 We list wedding information link here, let you easy to get idea.
1.LOHERB Wedding Guide
2.LOHERB Space

#loherb #villa #cuisine #yilan #food #restaurant #sightseeing