Taiwan is located in Asia-Pacific island chain as a high-frequency typhoons zoom. LOHERB have the most friendly and secure cancel policy. As long as the natural disaster and once government declare typhoon day, you can cancel booking without charge.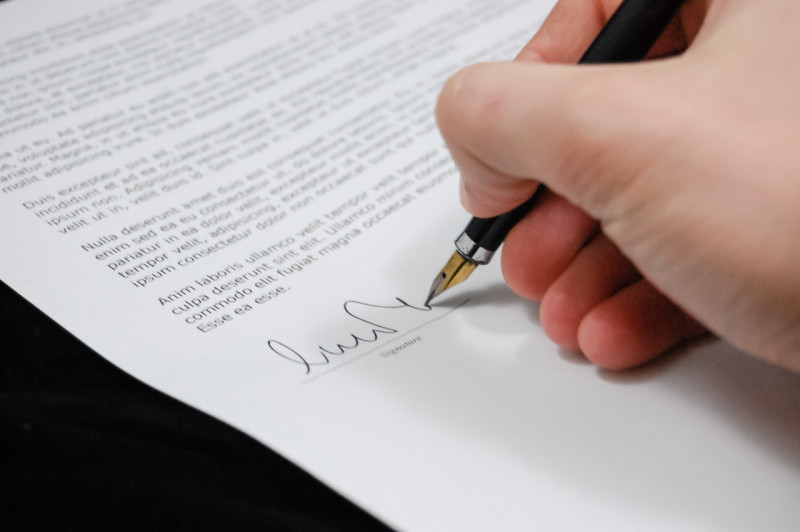 If you need to cancel in special case, you will refund deposit by 100% before the 14th day before the stay, 70% before 13-10 days, 50% 9-7 days, 40% before 6-4 days, 30% before 3-2 days, 20% before 1 day, 0% on the day. The deposit is 30% of the room rate.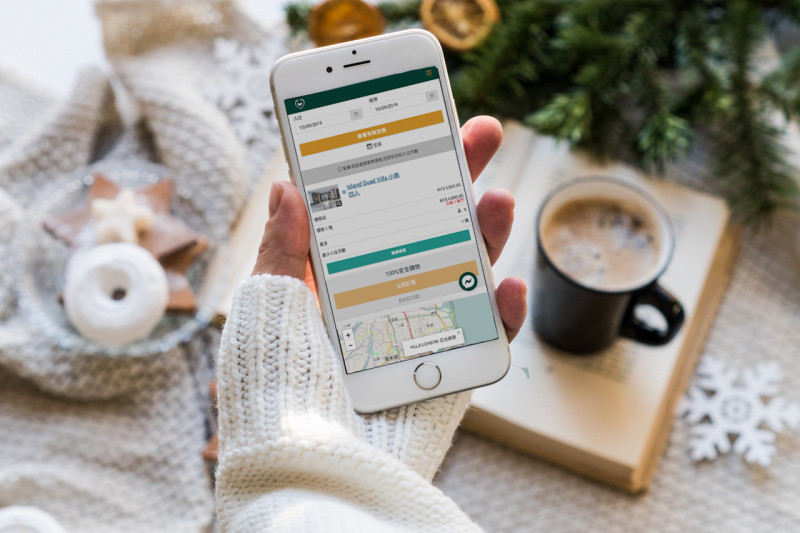 Beside, there is no deposits by
LOHERB online booking system
, you just pay all charge in store. It is safe and convenient.

#loherb #villa #cuisine #yilan #food #restaurant #sightseeing