Wedding Cost Contract
Posted on 09 March 2019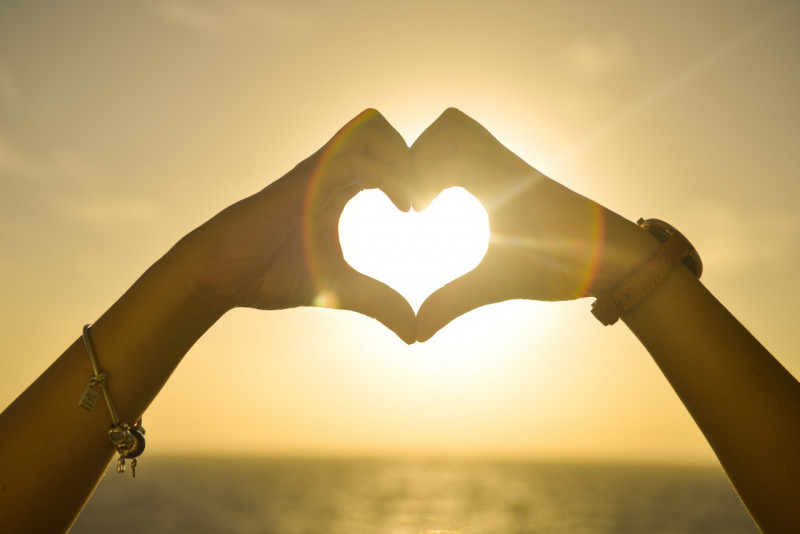 LOHERB wedding fee is NT $10,000 per hour, and the holiday is NT $15,000 per hour, which takes at least 2 hours. The venue fee includes a beverage snack buffet. The beverage includes black coffee, black tea, and fruit tea for a total of 100 people, snacks for 30 people.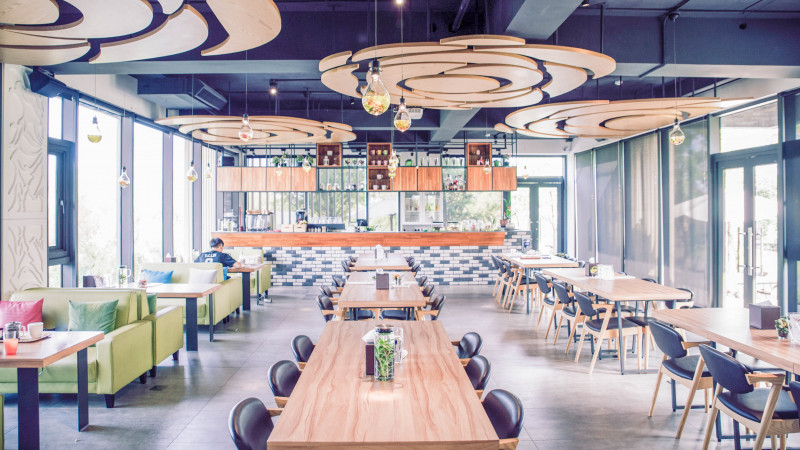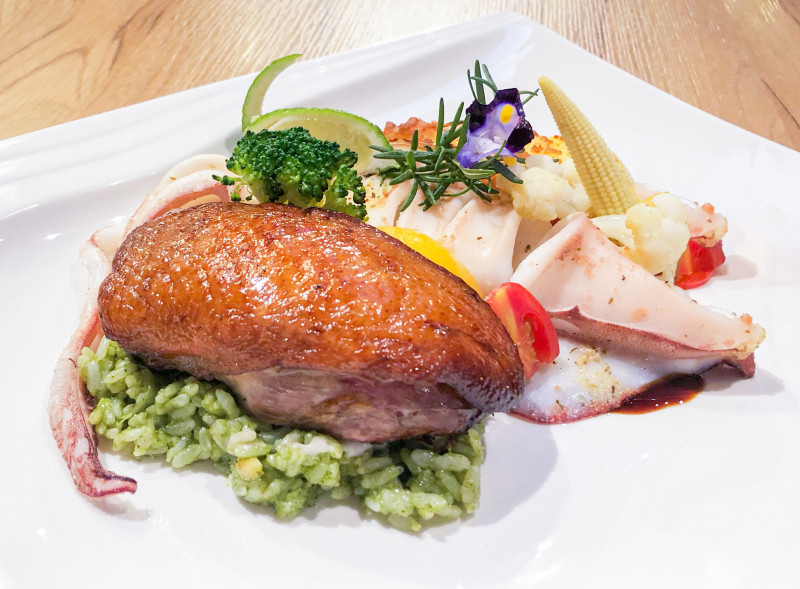 The package meal is NT $1,300, include service fee. The minimum order quantity is 30. Set meal includes soups, salads, starters, main meals, and snacks.
LOHERB contract for reference: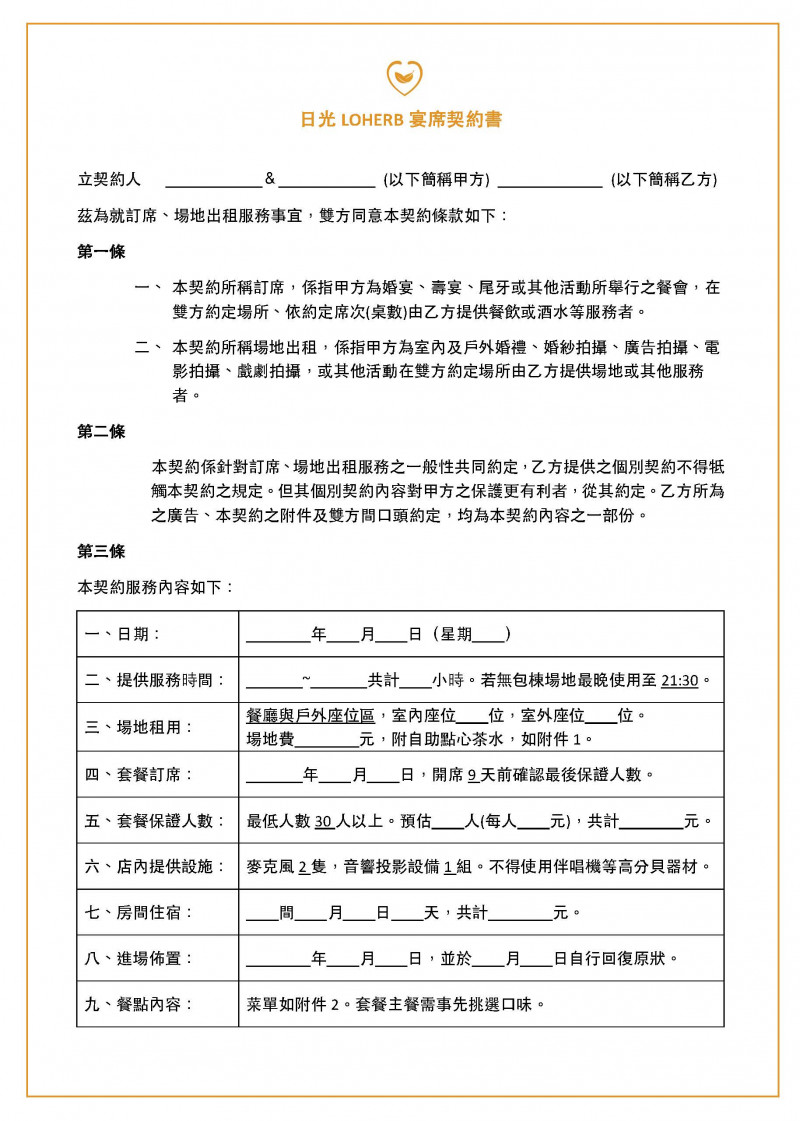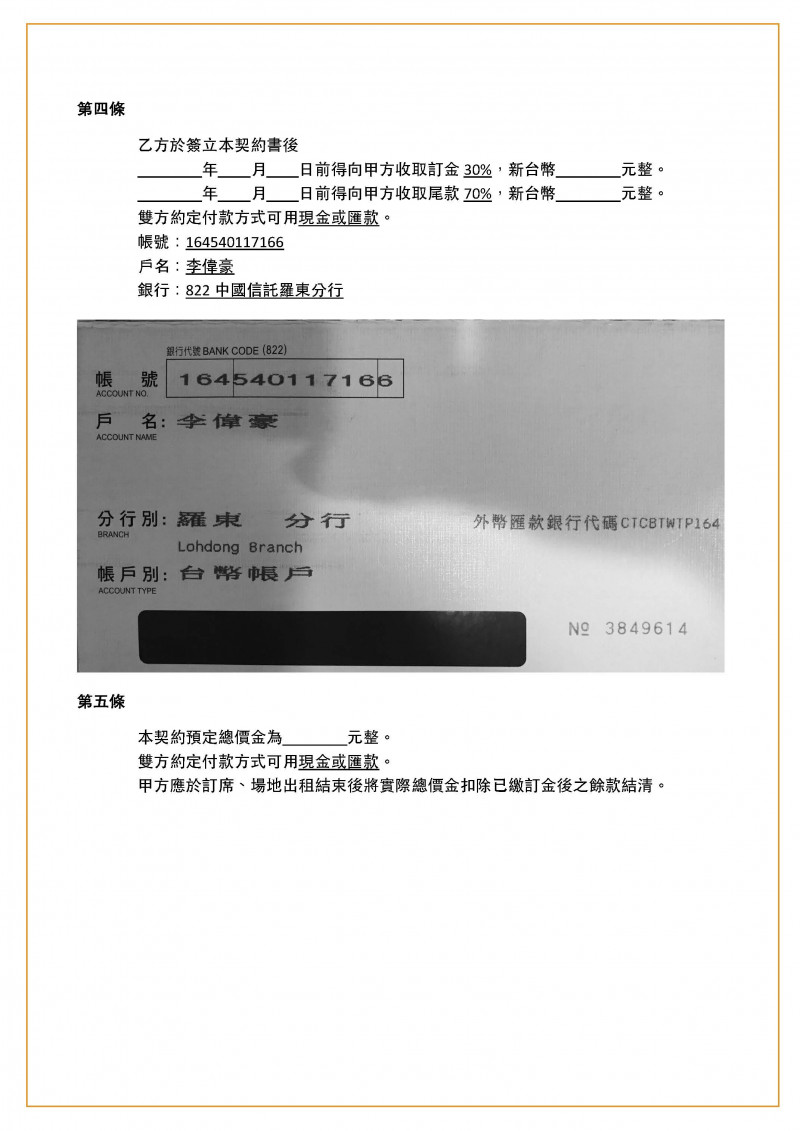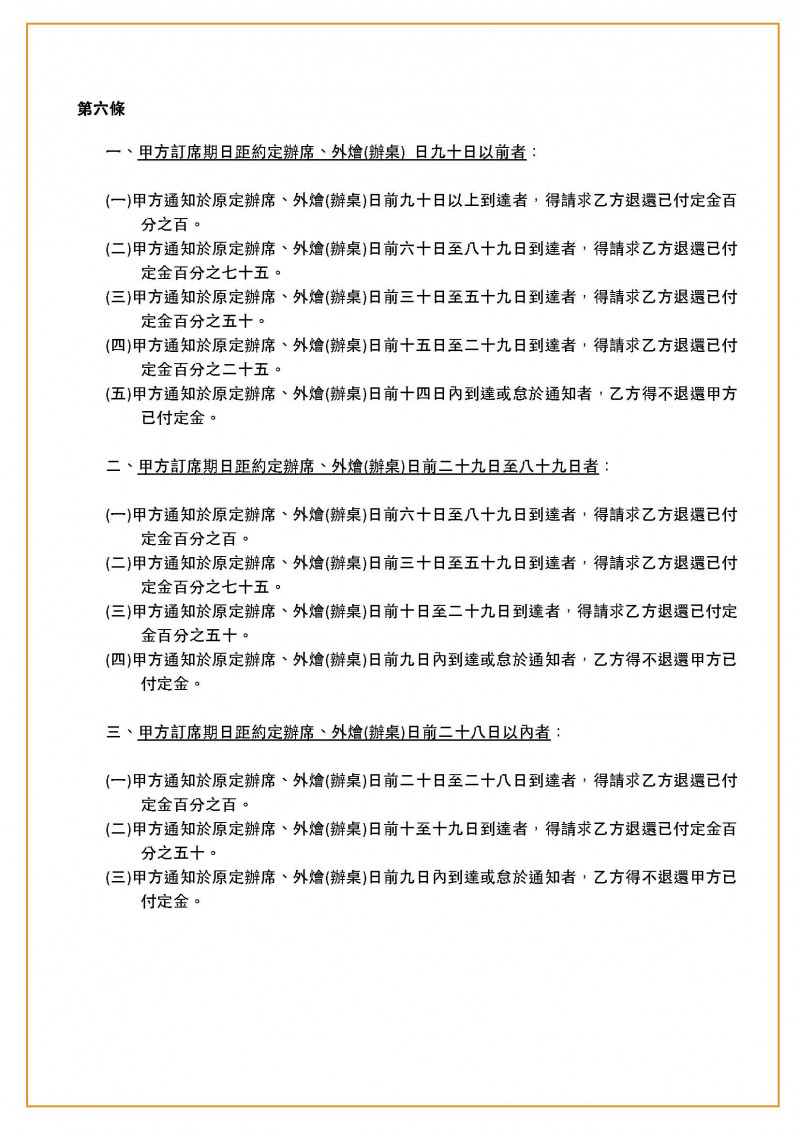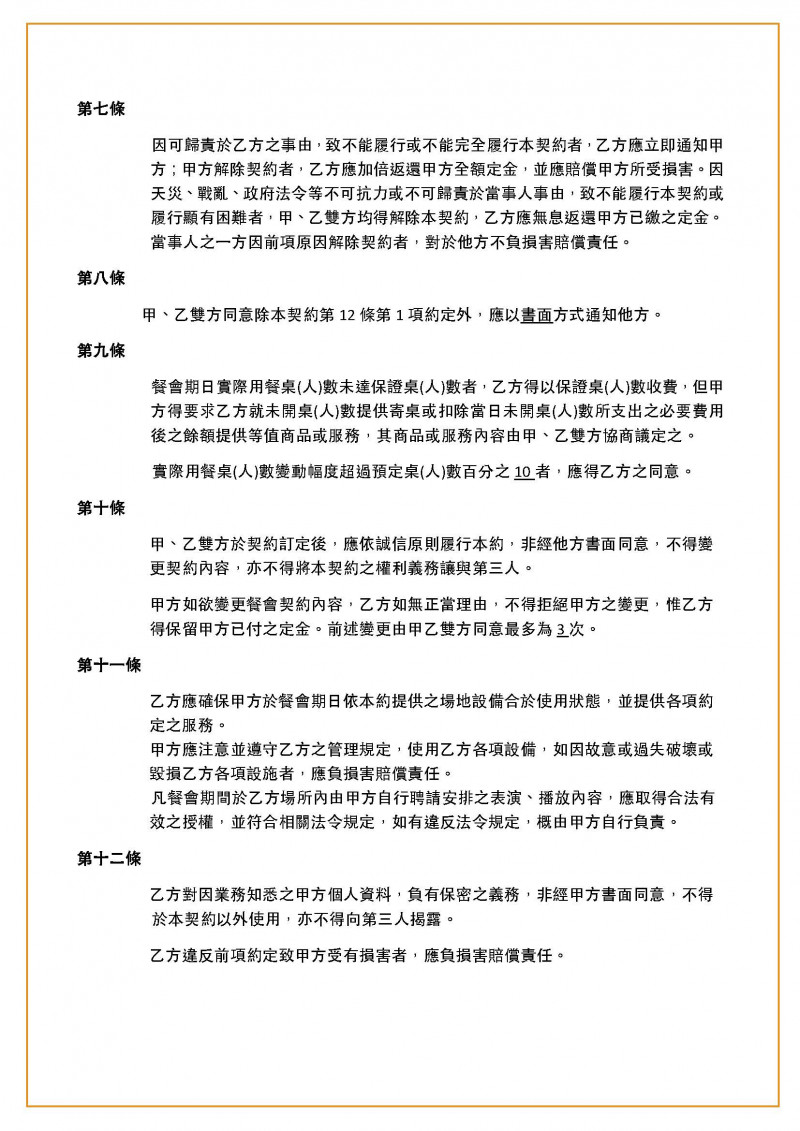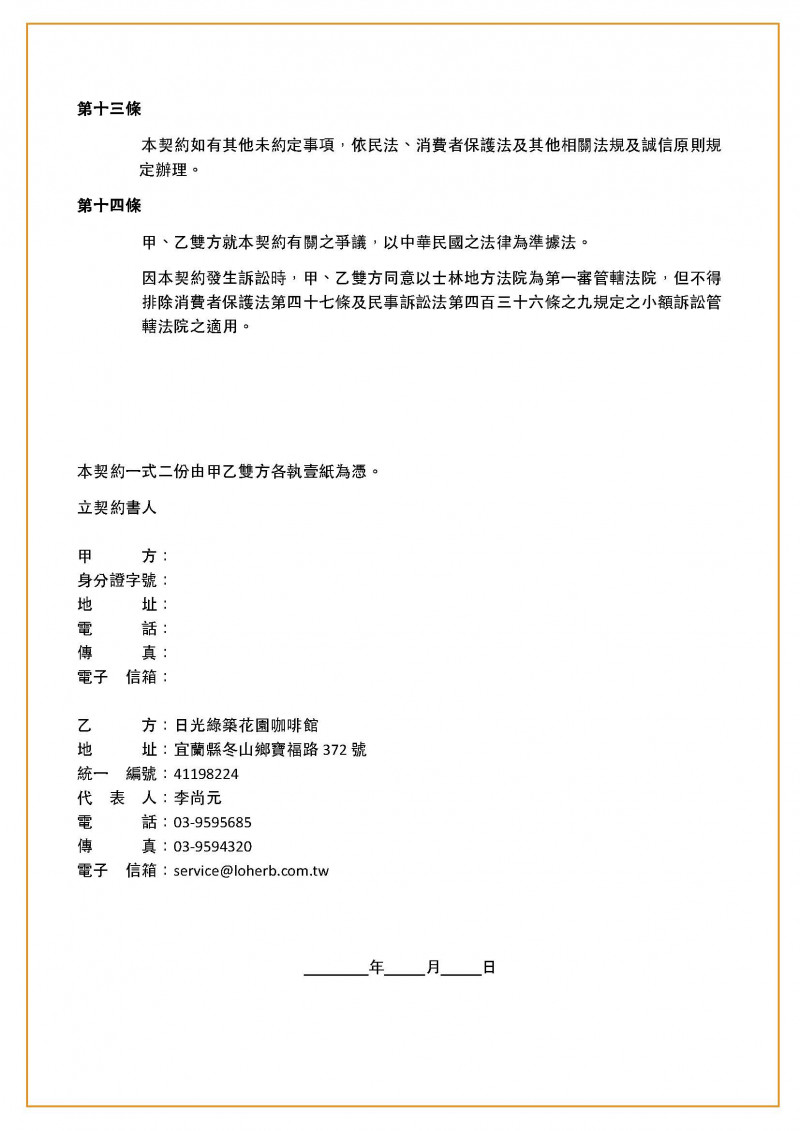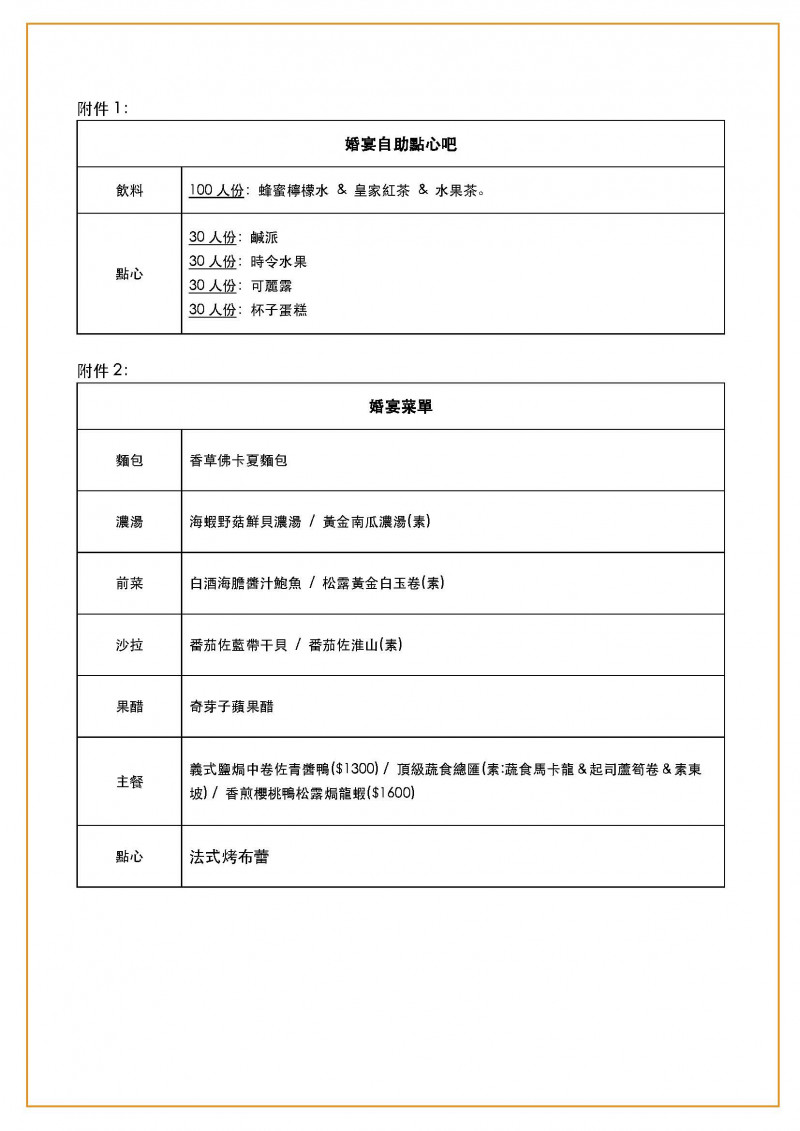 We list wedding information link here, let you easy to get idea.
1.LOHERB Wedding Guide
2.LOHERB Space

#loherb #villa #cuisine #yilan #food #restaurant #sightseeing