Wedding Dessert Table
Posted on 09 November 2019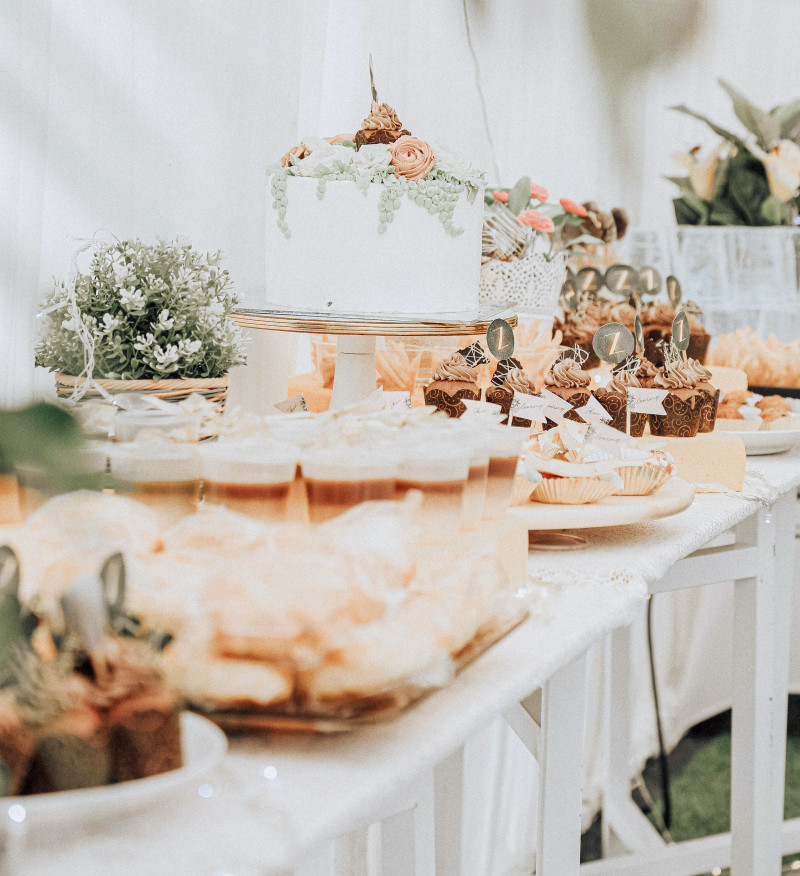 750 square meter outdoor park & ​​& free bicycle renting, you can arrange a beautiful ceremony venue or cocktail party. Snacks are ready for you. There are three kinds of black coffee, black tea and fruit tea, which you can enjoy in the buffet area.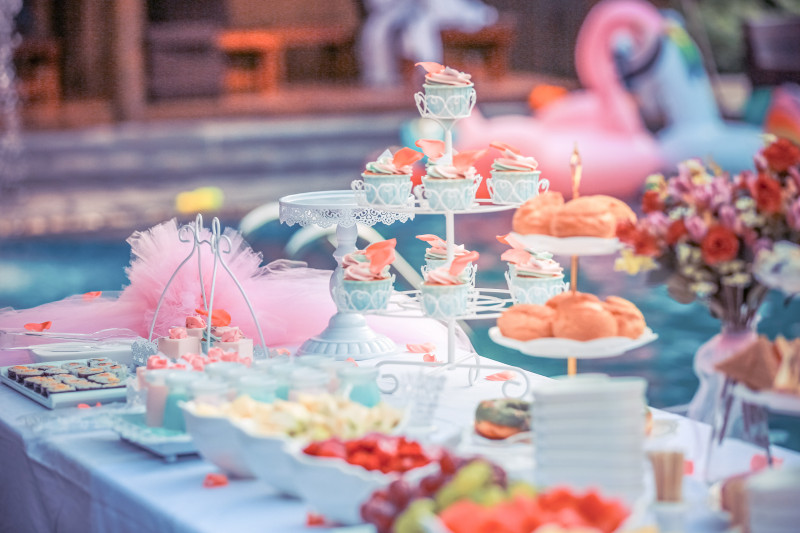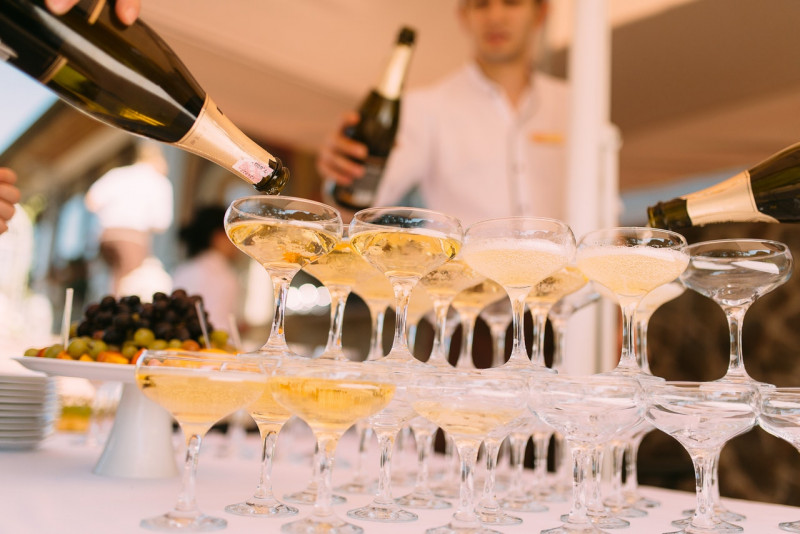 Wedding buffet snack bar can be arranged indoors or outdoors according to demand, creating a unique atmosphere. Drinks at the buffet bar include honey lemonade, royal black tea, and fruit tea. Dim sums include crepes, cupcakes, seasonal fruits, and savory pies for guests who arrive first to enjoy.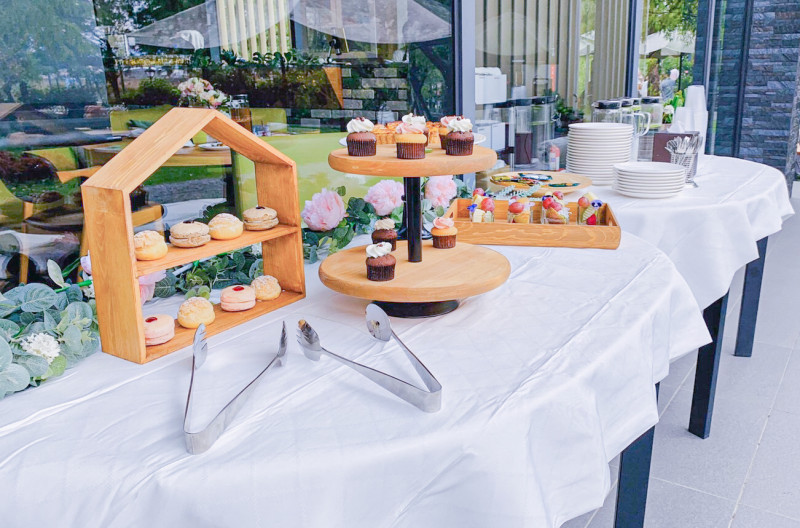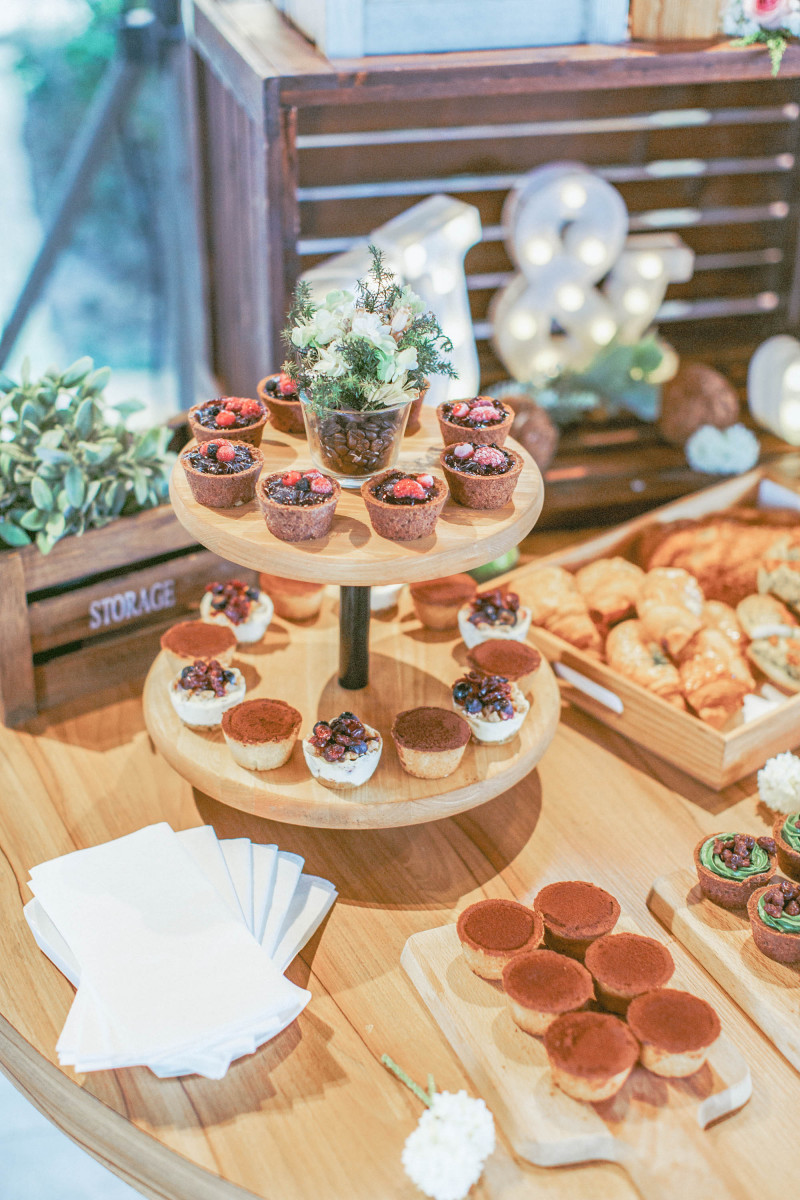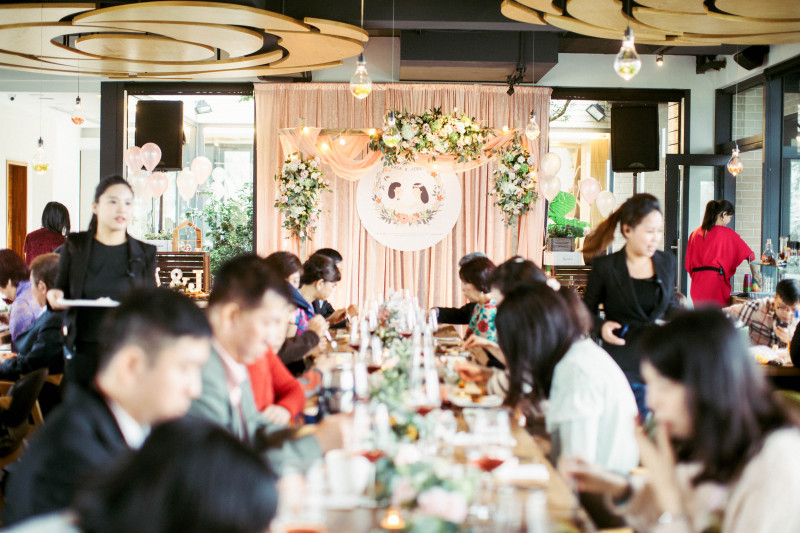 We list wedding information link here, let you easy to get idea.
1.LOHERB Wedding Guide
2.LOHERB Space

#loherb #villa #cuisine #yilan #food #restaurant #sightseeing