Menu for Wedding
Posted on 18 February 2021
Cuisine LOHERB
dish is designed by nutritionist and chef. We use local colorful vegetable and flowers. The ingredients are full of anthocyanins and carotenes. They are not only delicious but also good for human health.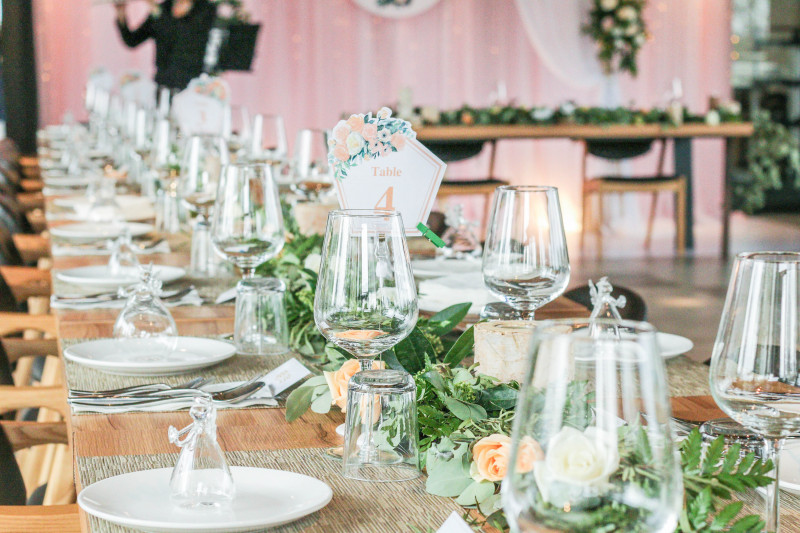 We use natural ingredients present Wedding art meals. Main dish is surf and turf club. Each set includes Soup & Bread & Soup & Appetizer & Salad & Fruit Vinegar & Dessert. If you need a customized meal, vegetarian food and other items, the Cuisine LOHERB professional team can also make it for you.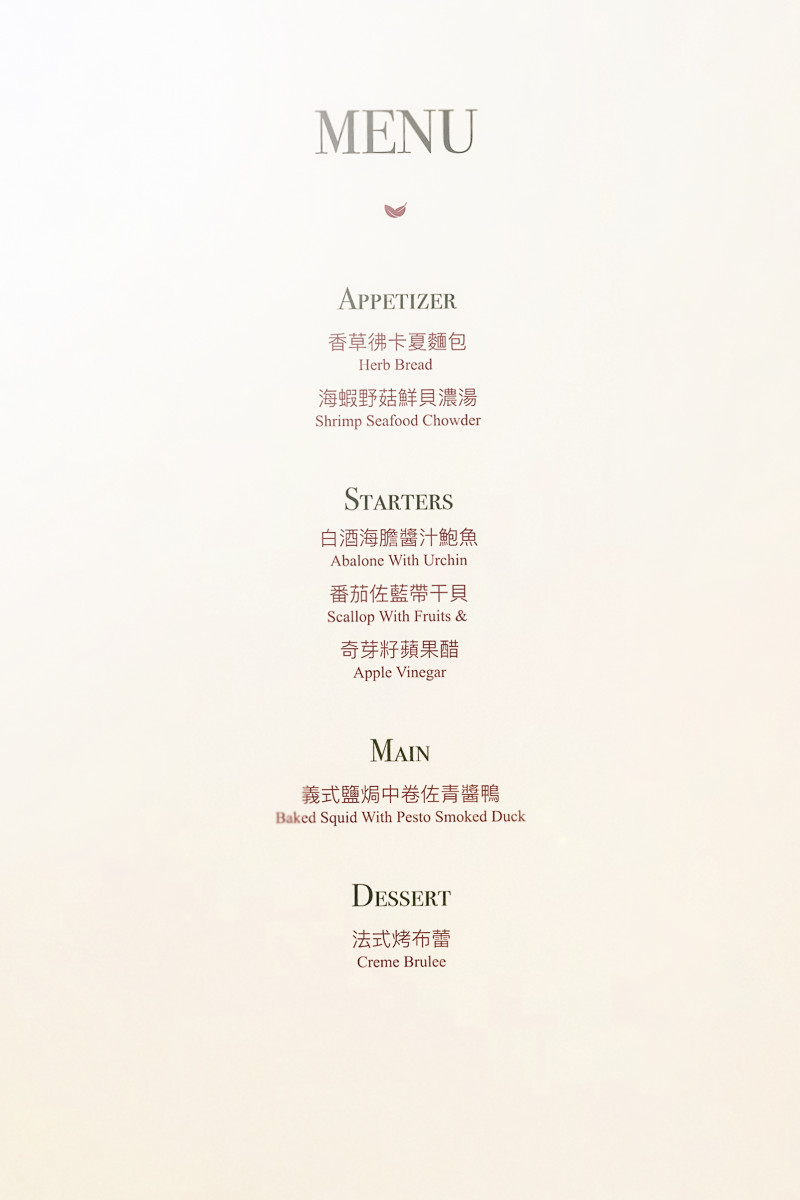 Shrimp seafood chowder.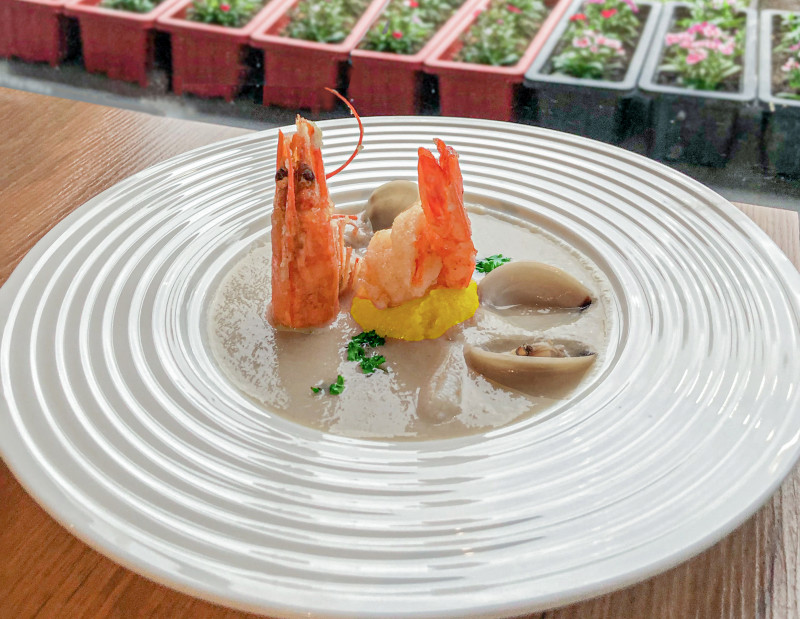 Abalone with urchin.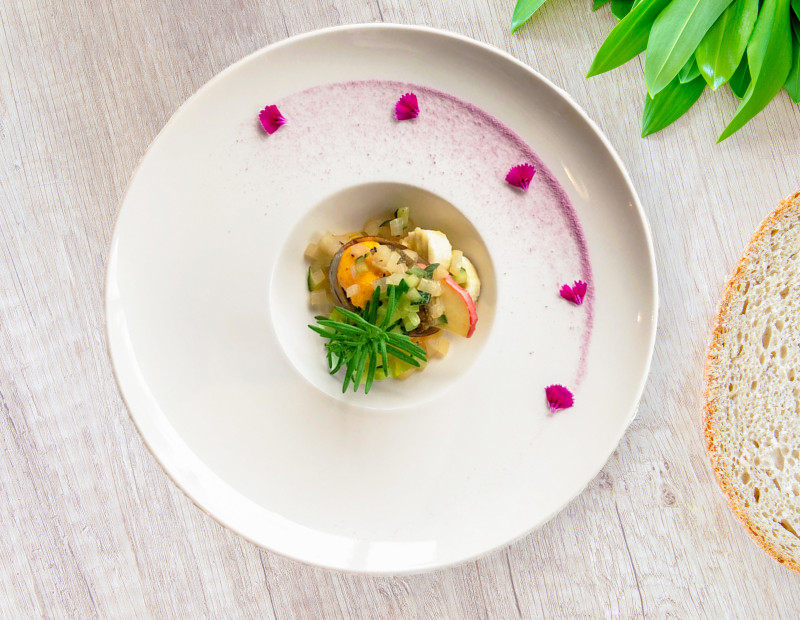 Scallop with fruits.
Baked squid with pesto smoked duck.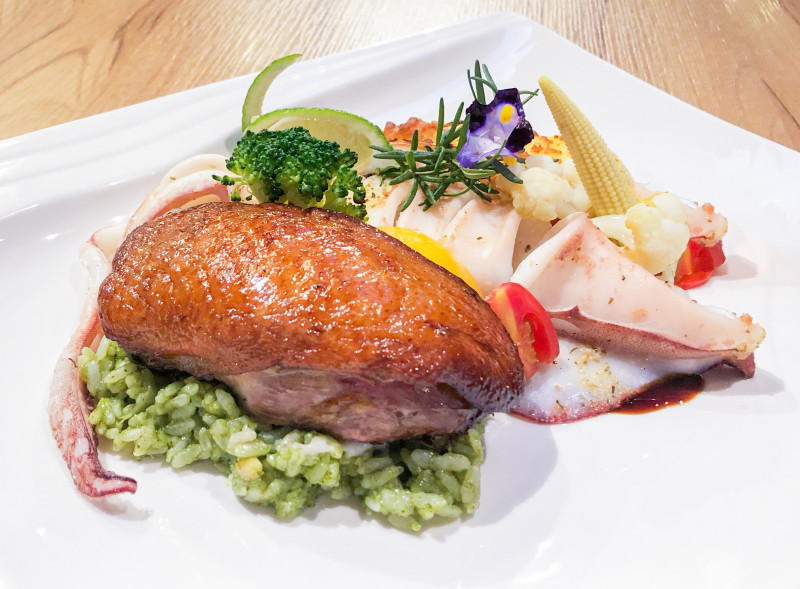 Lobster with pesto smoked duck.
Vegetarian food
is also inculde in our wedding menu.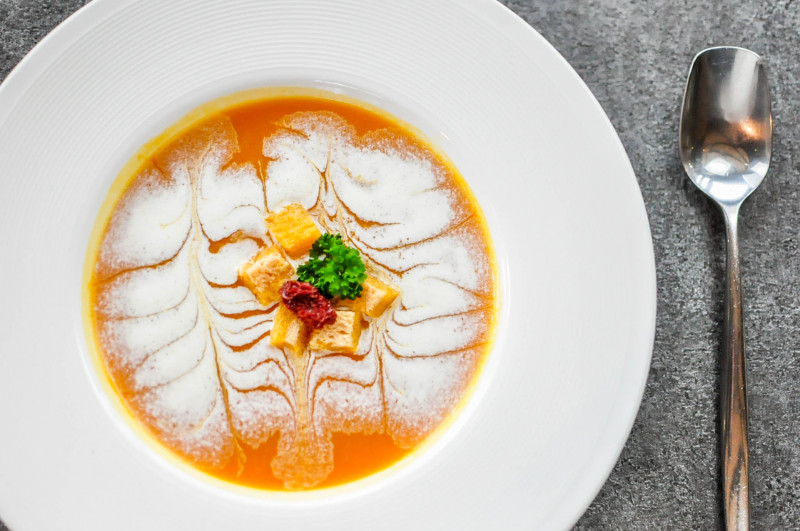 We list wedding information link here, let you easy to get idea.
1.LOHERB Wedding Guide
2.LOHERB Space

#loherb #villa #cuisine #yilan #food #restaurant #sightseeing