Yilan World Class Beach
Posted on 14 June 2019
Taiwan is surrounded by the sea. The coastline stretches over 1,000 kilometers. Especially in the east coast, the mountains and rivers have not been overexploited, which constitutes a world famous beach., allowing visitors to choose the best beach story.
Honeymoon bay is named by the beautiful and romantic scenery, there are a lot honeymoon couples come here. The beach is soft and clear, and the blue waters of the sea are vast, which is suitable for the whole family to enjoy the scenery. In addition, here is great surfing spots, there are many surf teaching booths and competitions are held regularly every year.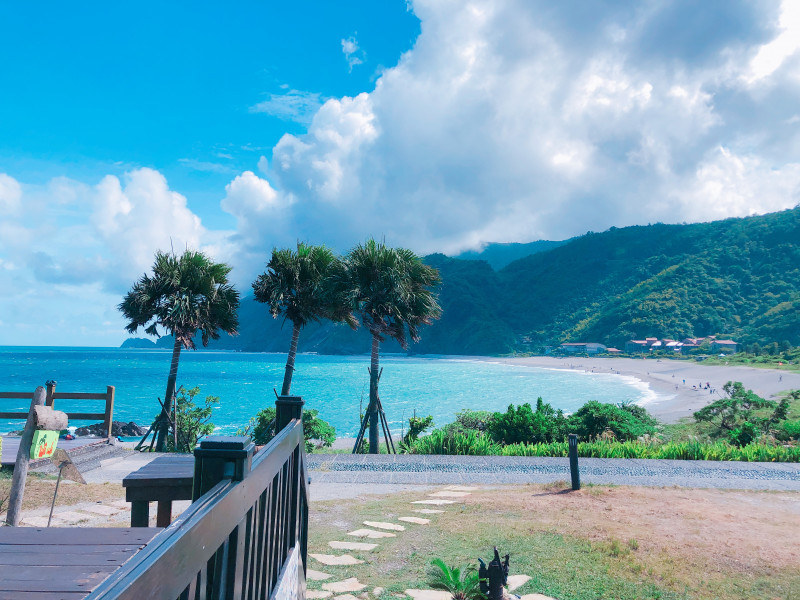 <
Neipi Valentine's Bay
>
This bay is known as Valentine's Bay. The beach is around with white shell sand and blue water. It is very suitable for walking with sunset and waves. However, since it belongs to the faulty seabed topography, it is not suitable for water activities. People who come here to play here should pay special attention.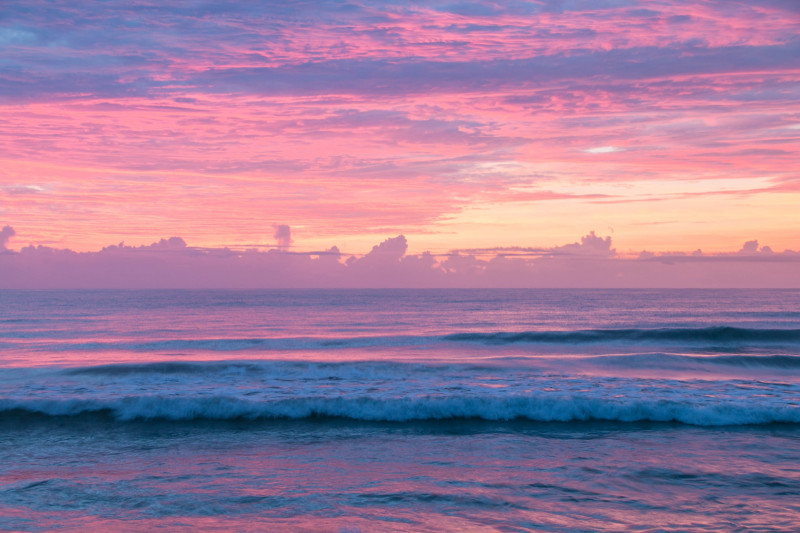 <
Fenniaolin New Moon Beach
>
Fenniaolin beach is a gravel beach. It is a quiet and beautiful bay. Because the small fishing port in the south often has pigeons, so it is called Fenniaolin. If you want to reach here, you need to cross the climbing rock. Because the secret is not easy to arrive, the sea is clear and transparent. When the weather is fine, deep reef here is clearly visible, and the deep blue water forms a quiet view.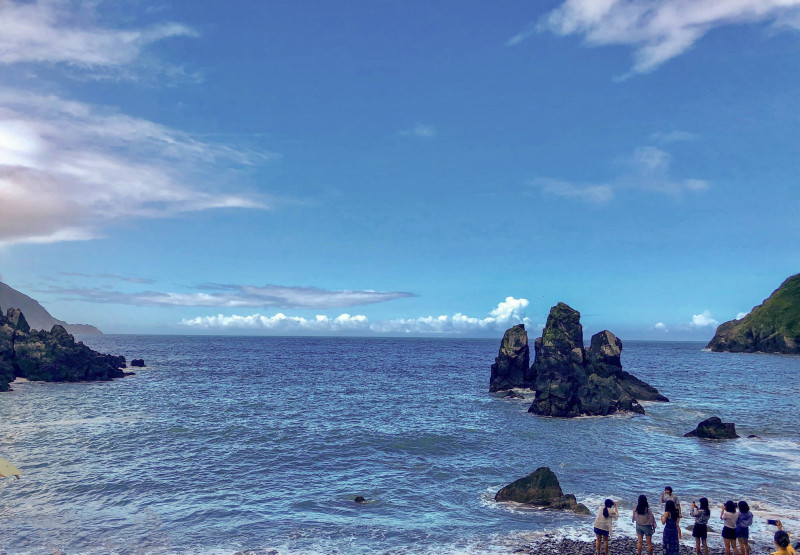 <
Colorful Glass Stone Beach
>
This beach is composed with colorful glass stones. In past time, the beach is nearby a garbage mountain. There are a lot glass bottles. After waves polish for many years, glass bottles become colorful glass stones. By the day, it becomes shiny and colorful beach. Despite the beautiful scenery, it is not a general tourist attraction. It can only be reached by boat or dangling from the steep mountain wall. When the tide rises, the whole beach will be submerged. It is a really mystery in the secret.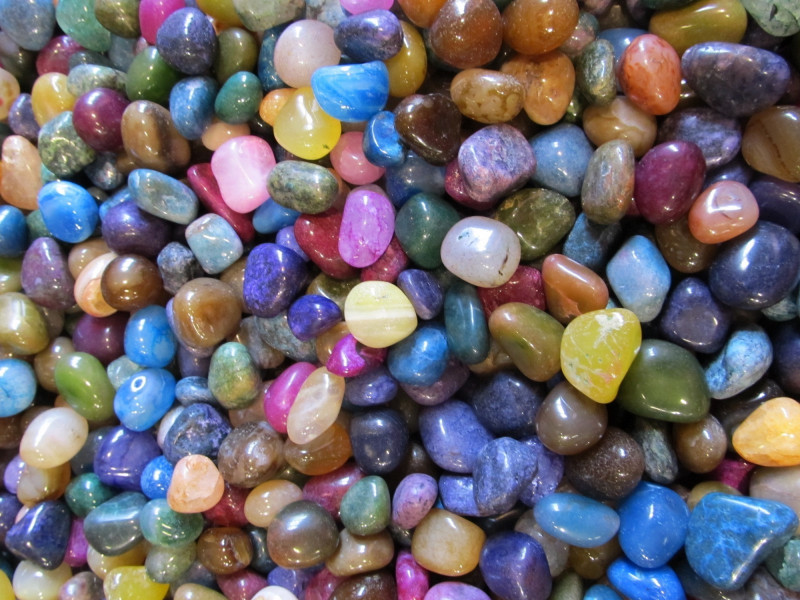 #loherb #villa #cuisine #yilan #food #restaurant #sightseeing