Yilan Festival Calendar
Posted on 07 December 2021
The old captain personally took the road to experience the salty air and sweet sea taste of the fishery.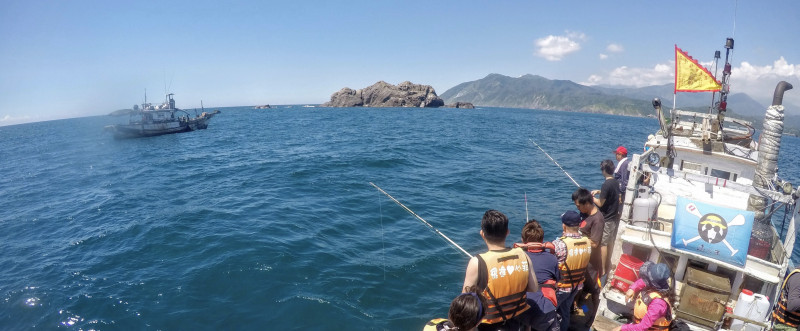 07/06-08/18 <
International Children's Art Festival
>
The only large-scale international children festival in the country. Experience children's health, lively, curious, creative, full of dreams.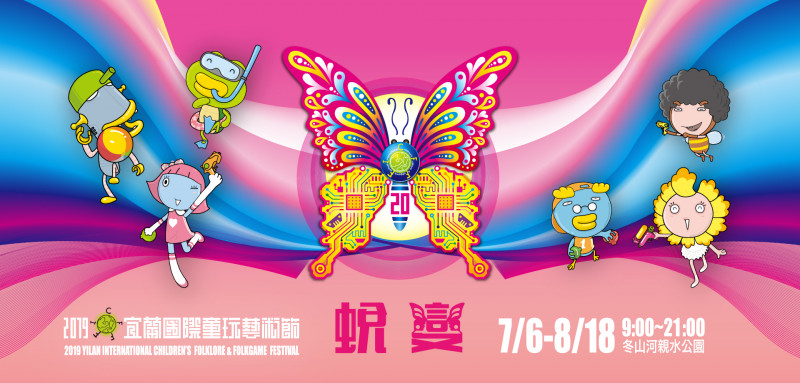 07/07-07/08 <
Organic Rice Festival
>
Numbers of organic rice and traditional food hand-made experience activities. There are also soil drag racing and rice field football matches.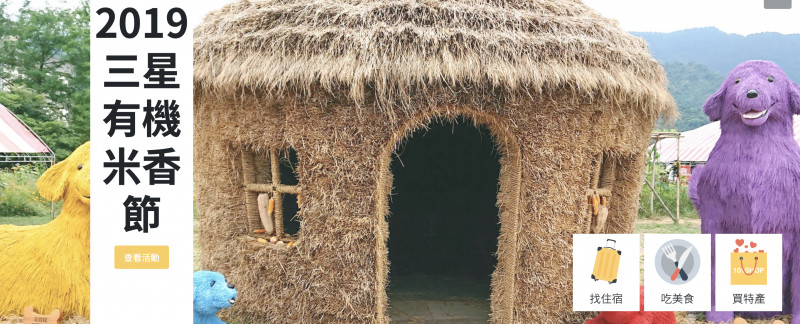 The beauty of Yilan's is presented by exquisite work in the hands of everyone.

7/13~7/14 <
Ocean Culture Music Season
>
No matter day and night, music wave is full of enthusiastic and power.

#loherb #villa #cuisine #yilan #food #restaurant #sightseeing