LOHERB address is No.372, Baofu Rd., Dongashan Township, Yilan Country 269, Taiwan (R.O.C.). It is close to train station. We also provide free bicycle. So if you don't have a car, it is also great to play around here by bicycle.
There are several ways to LOHERB, you can take Kuo Kuang bus or train to Loudong train station. Then call taxi from train statin.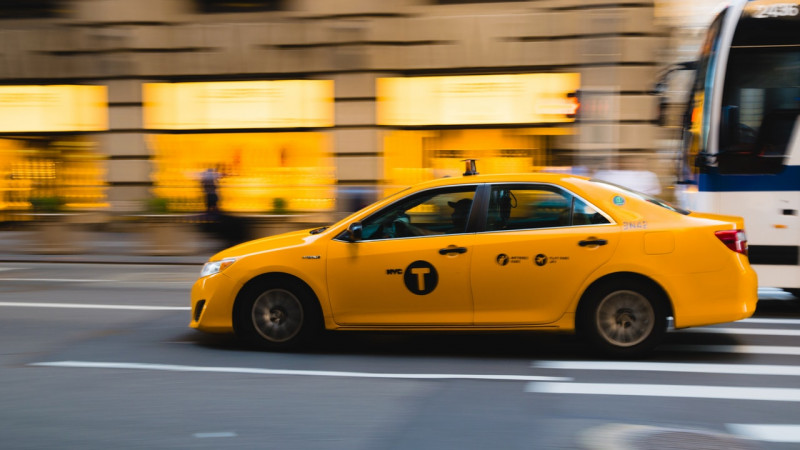 If you want to have a airplane transportation to LOHERB. You can book cars by
Tripool
. It cost around NT $1,500. If you need a larger car or travel guide, you can contact Master Passenger Car by What's app +886-911-293-089. It cost around NT $3,000-4,000.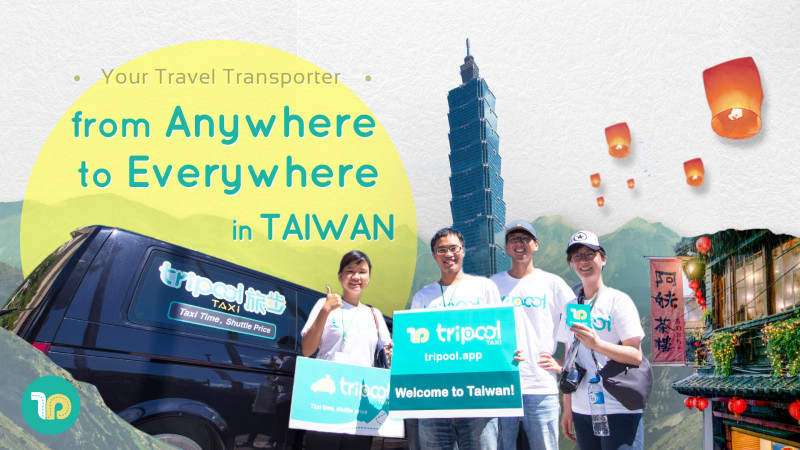 If you have any other questions, please call LOHERB +886-3-959-5685. Let LOHERB give you a hand.
#loherb #villa #cuisine #yilan #food #restaurant #sightseeing